Open Riverbend Park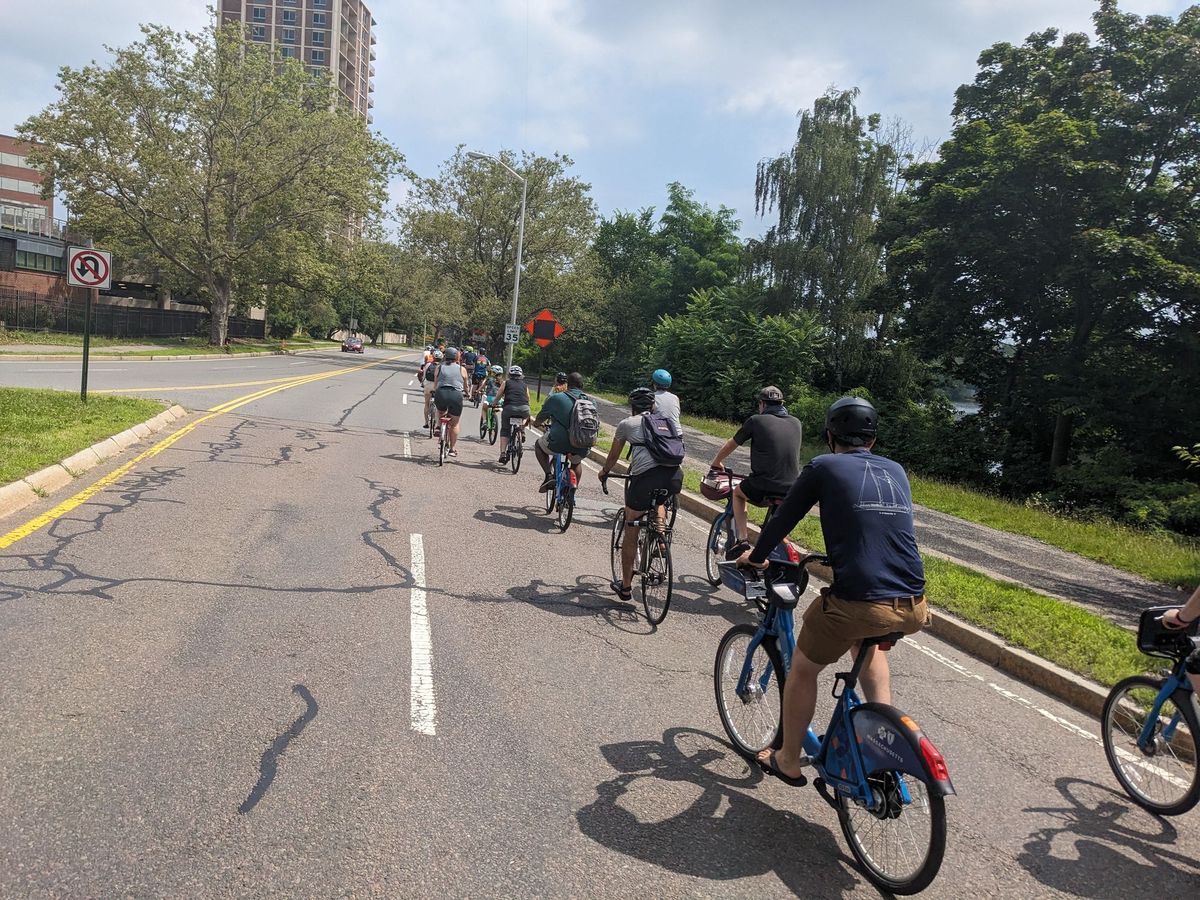 Car Free Boston believes everyone should have easy access to stress-free, efficient, clean, unifying, and safe transportation for travelers and those around them. We conclude that to achieve this goal, we must unshackle ourselves from the noisy, resource-ravaging, wasteful, environment-poisoning, community-isolating, and human-killing automobile. Riverbend Park's value to every community member is inversely related to the number of cars allowed to enter the park. Ultimately, we believe in the vision of a car-free Memorial Drive, creating green space, climate resiliency, and a safe mobility path for all in the Cambridge area.

Car Free Boston condemns the choice made by DCR to go against the wishes of Cambridge residents by keeping Riverbend Park closed on Saturdays. We are holding weekly group rides on Saturdays to demand that DCR reinstate Saturday Memorial Drive traffic closures. The traffic closures are only the first step in the fight to free Riverbend Park from the oppressive automobile, and DCR must not repeal them.

We hear the residents' traffic concerns on adjacent streets and believe in a plan which addresses those concerns thoroughly. We wish to avoid pushing the problems of Memorial Drive further inland but, instead, do away with them entirely. Any measure which reduces the many negative impacts of cars on the residents of Cambridge is one that Car Free Boston will fight for.

For further information please see the FAQ made by our friends at the Memorial Drive Alliance.