World Car Free Day is almost here!
Join us this Thursday, September 22, 5:30 at Copley Square for the World Car Free Rebel Ride.
Car Free Boston had a mini coming out party a few years ago at the Climate Change is Scary ride with Extinction Rebellion. This year we're organizing a ride for World Car Free Day and it is looking like turn out will be great.
Car Free Days started out in the 1990s after previous decades of activism to reclaim city streets. In some countries that battle was victorious. But not so much in the US - the car dominates our cities and the situation got much worse with the rise in popularity of SUVs. But this doesn't have to be the end of the story. It is always possible to change.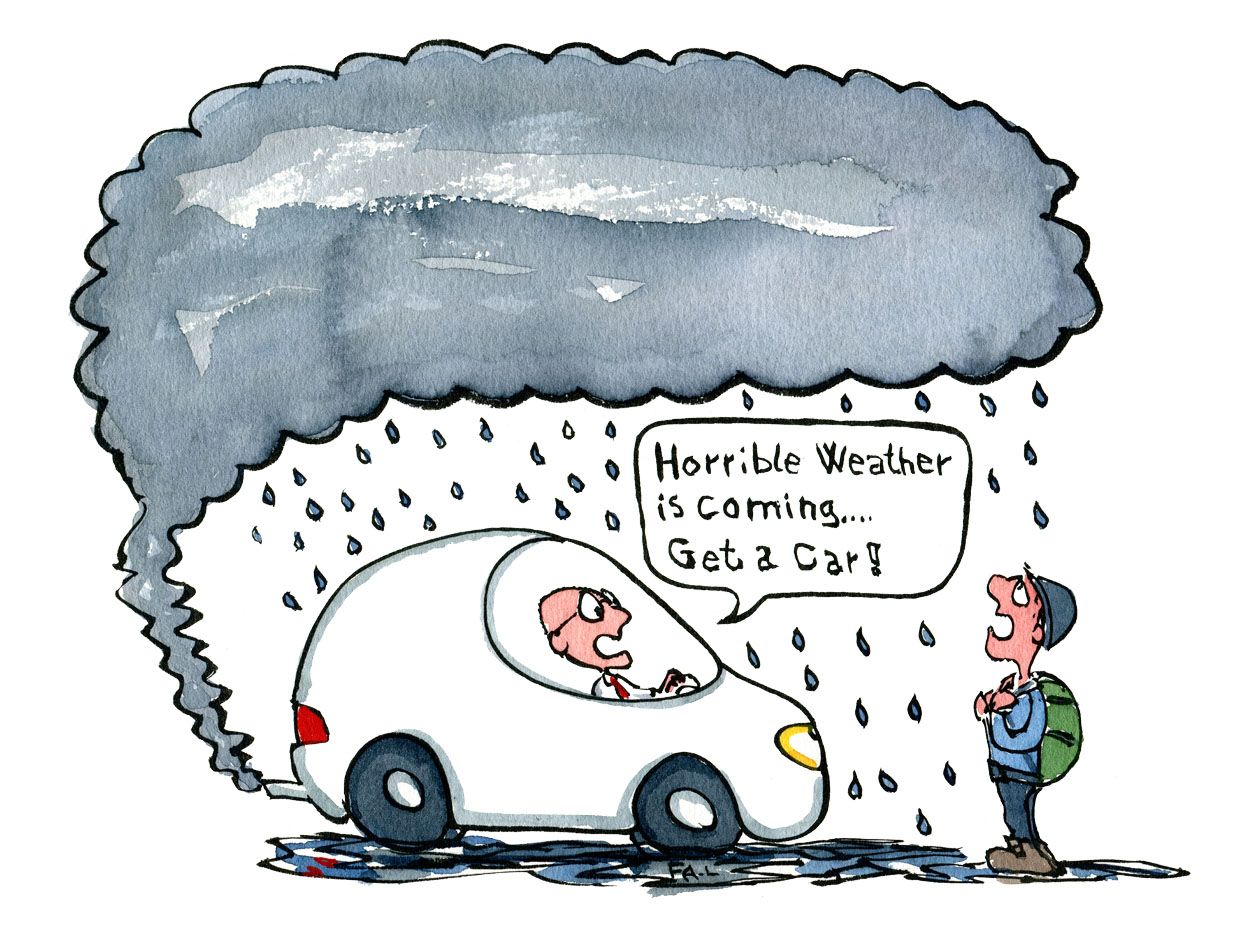 And now that it is clear we are in a climate emergency, it is required that we change. Reducing car use and even giving it up altogether can seem like a huge sacrifice but what we gain back more than makes up for it. Clean air, safe streets, less noise, a lot more cash in our pockets and best of all, we reduce destruction of the biosphere. It doesn't require any new inventions or technology but it does require a massive shift in city and transportation planning. Fortunately other countries have led the way. Carrots and sticks are required.
We hope you can join us for the World Car Free Day Rebel Ride with Extinction Rebellion. Our future is not yet written. Change is inevitable, suffering is optional. Let's imagine what our city could be and then make a commitment to seeing it happen!